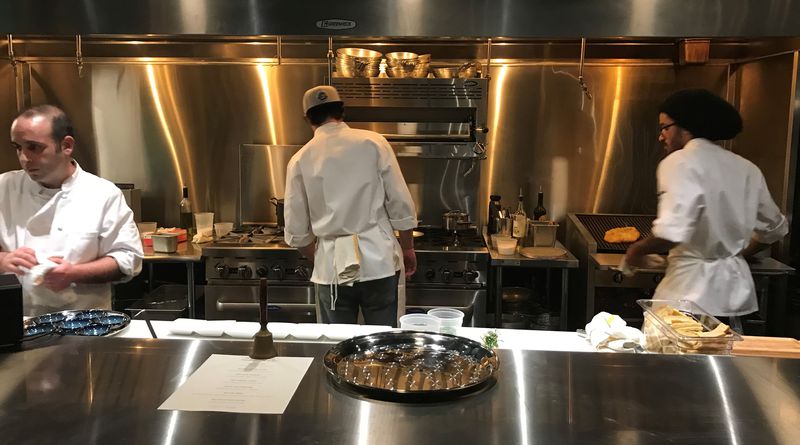 For Tuesday Wednesday or Thursday reservations please use our online reservation system below or give us a call at 440-656-3553
For Friday and Saturday reservations only, our online system is not available. Please call us instead.
If you have any problems with our reservation system please contact us at
(440)656-3553.